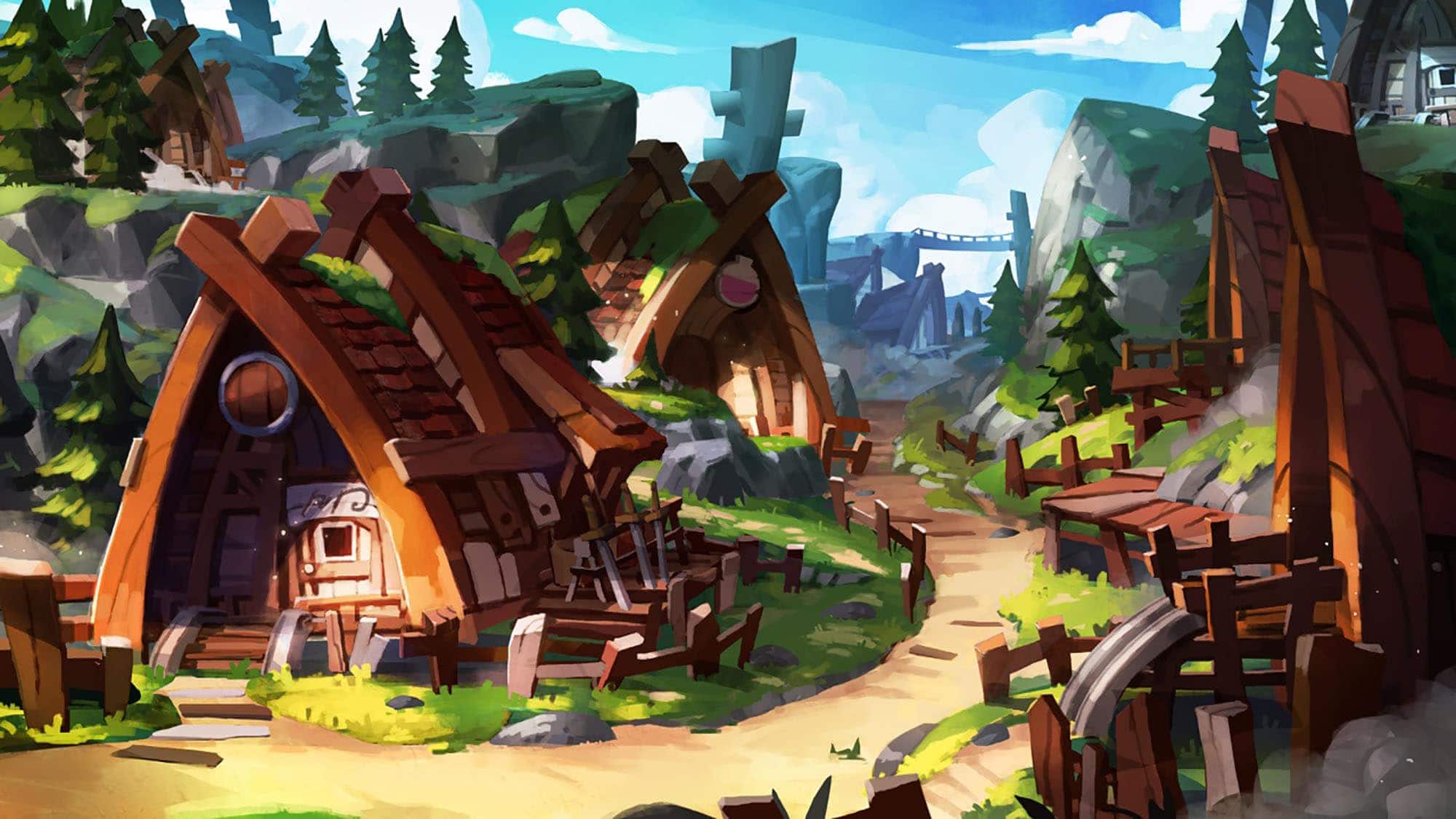 How to Participate in the
SolChicks Beta Test
Important note
SolChicks closed beta test will be launched on 15 Oct 2022, 6am UTC, and will be closed on 18 Oct 2022, 6am UTC.
Only the owners of at least one SolChick NFT are eligible to register and receive a log-in account to participate in the closed beta test. The registration is now live (see below "How to Register").
The registration will be open until 15 Oct 2022 (Sunday) 6am UTC deadline. You will not be allowed to register after this deadline.
Between the registration deadline and the closed beta test launch (15 Oct 2022, 12pm UTC), an email with a log-in account ID/Password and the SolChicks game Android package kit (APK) installation link will be sent to each registered email address (if the wallet that was used to register the email address still has a Solchick NFT).
Once you have received the email with the log-in account and the APK installation link, you can start playing the game when the closed beta test is launched by following the below "How to Install and Play" instruction.