Our mission is simple: to be the leading fantasy NFT PvP and P2E gaming ecosystem on the Solana blockchain.
We built our game around adorable SolChick NFT collectibles, where players use their SolChicks as their characters in a unique gaming metaverse.
We believe with the right team and passion, we can revolutionise the industry.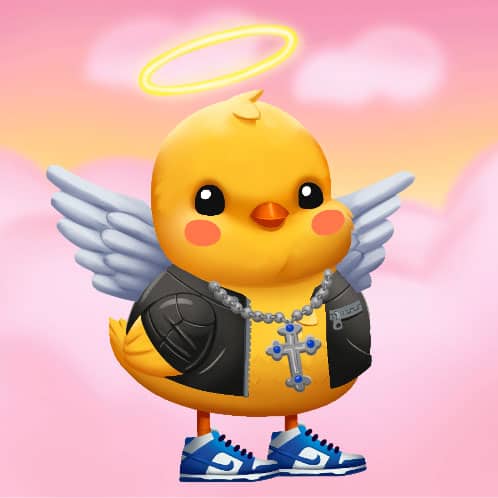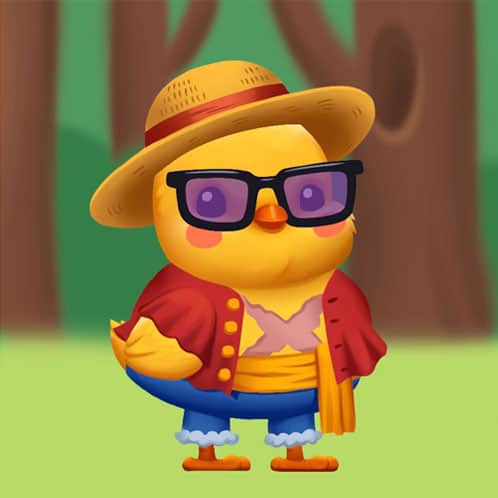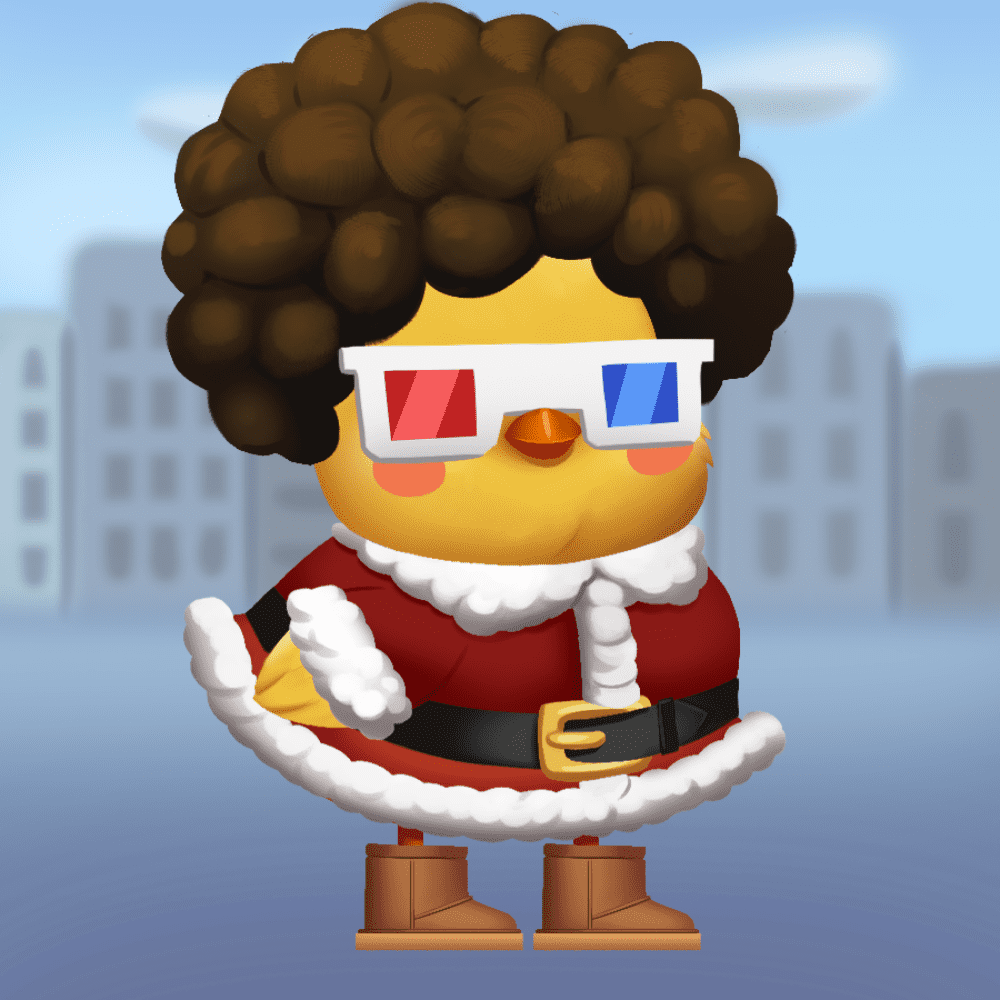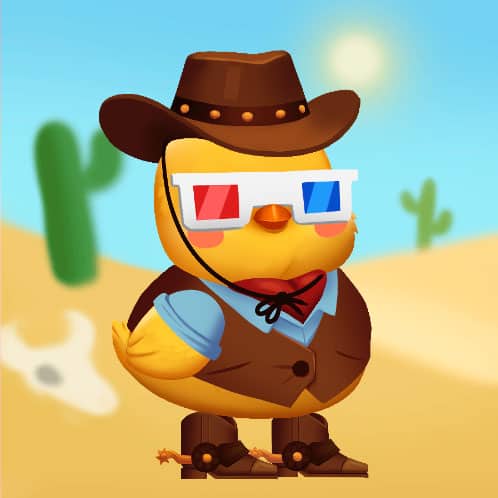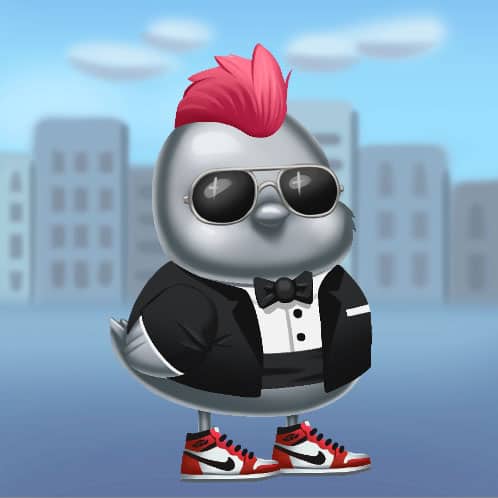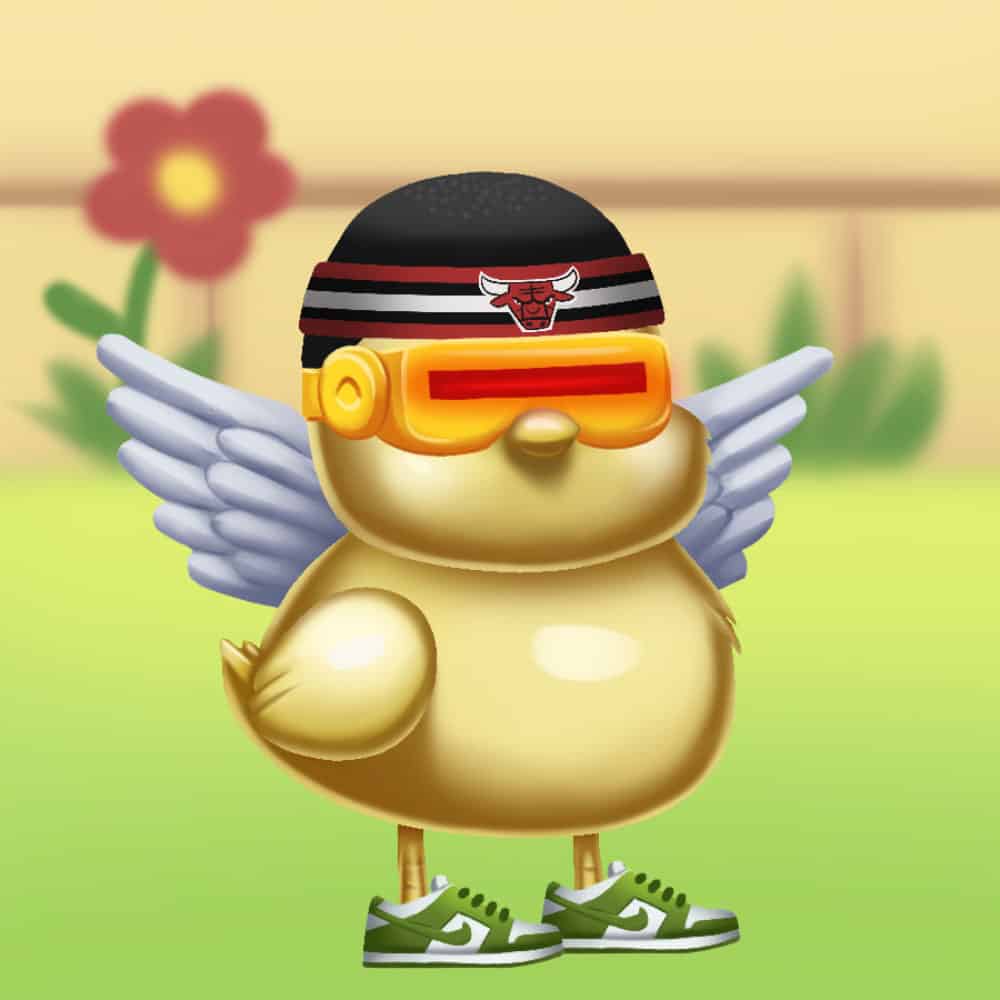 How Owners Earn
from SolChicks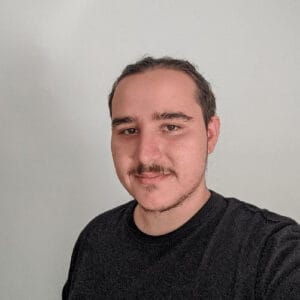 His goal is to create a better world by working in the future of things. Specialist in marketing and advertising and well-versed in a full suite of graphic design, photo and video editing technology and tools.
Initial minting launch (2,500 NFTs)
NFT listing on five secondary marketplaces
Partnership with blue-chip developers (ChainLink, etc.)
Partnership with major advertising platforms (Brave, etc.)
Launch of fully revamped website with gameplay snapshots
2nd wave NFT minting
Launch of the playable demo game
Release of CHICKS governance token
The CHICKS token will be released on the Solana network.
Release of SolChicks Alpha
Expected launch date of the SolChicks gaming platform. You can expect to evolve your SolChicks, engage in P2P battles and begin bonding with your SolChicks.
Battle of the SolFox Challenge
Challenge the SolFox! Only the chosen few may undertake this periodic challenge. Amazing spoils await those who can defeat the SolFox!
Release of SolChicks Community and Second Update
Launch of the second update of the SolChicks game, which will include new worlds to explore, the SolChicks marketplace, farming, and occupations.
Release of Third Update
Additional features to be released including flocks, buildings and weapons.