Play-to-Earn NFT Multiplayer Battle Gaming Ecosystem
Leading NFT Multiplayer Battle Gaming Ecosystem

Minting closes on
15 October, 2021 @ 5pm UTC
Minting closes on 15 October, 2021 @ 5pm UTC
Join Our 50k+ Member Discord and Twitter!
SolChicks is one of the first NFT-driven play-to-earn games built on the Solana blockchain centered around adorable SolChick NFT collectibles.
Each SolChick NFT is unique, with the collection consisting 10,000 adorable chickens with randomly generated attributes. Players will use their SolChicks as their characters in an exciting gaming metaverse.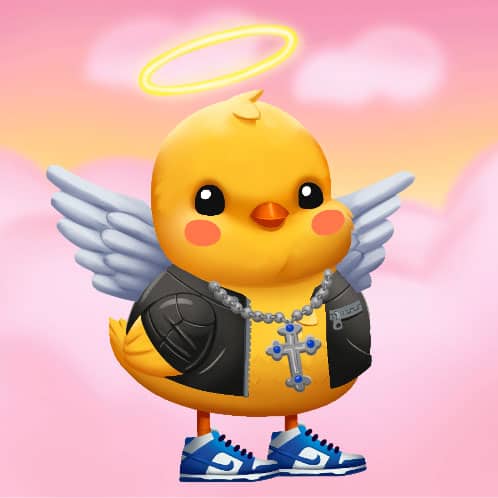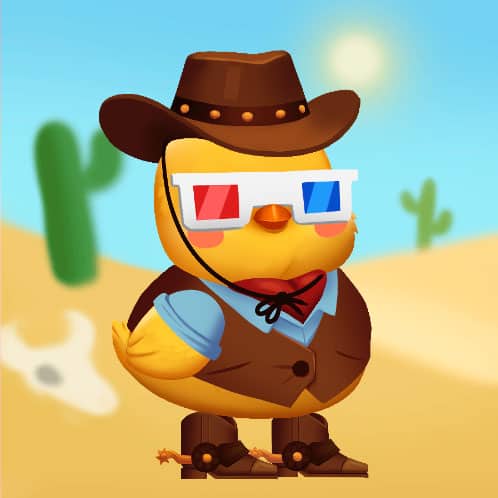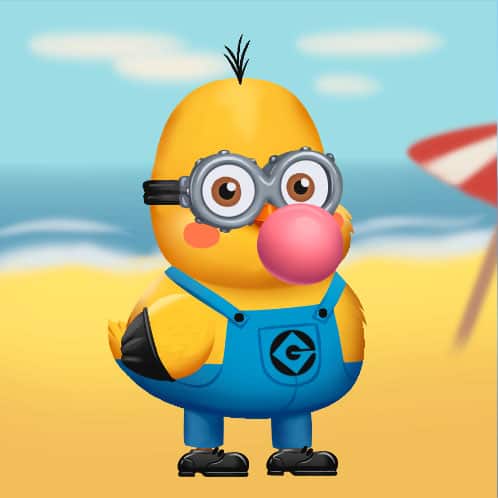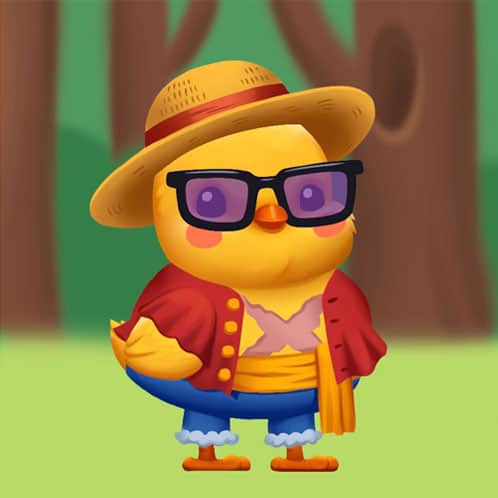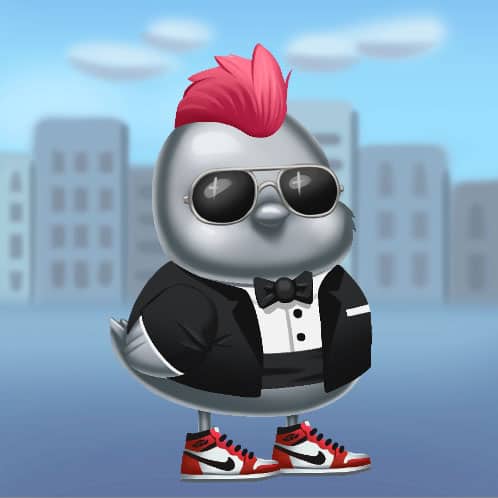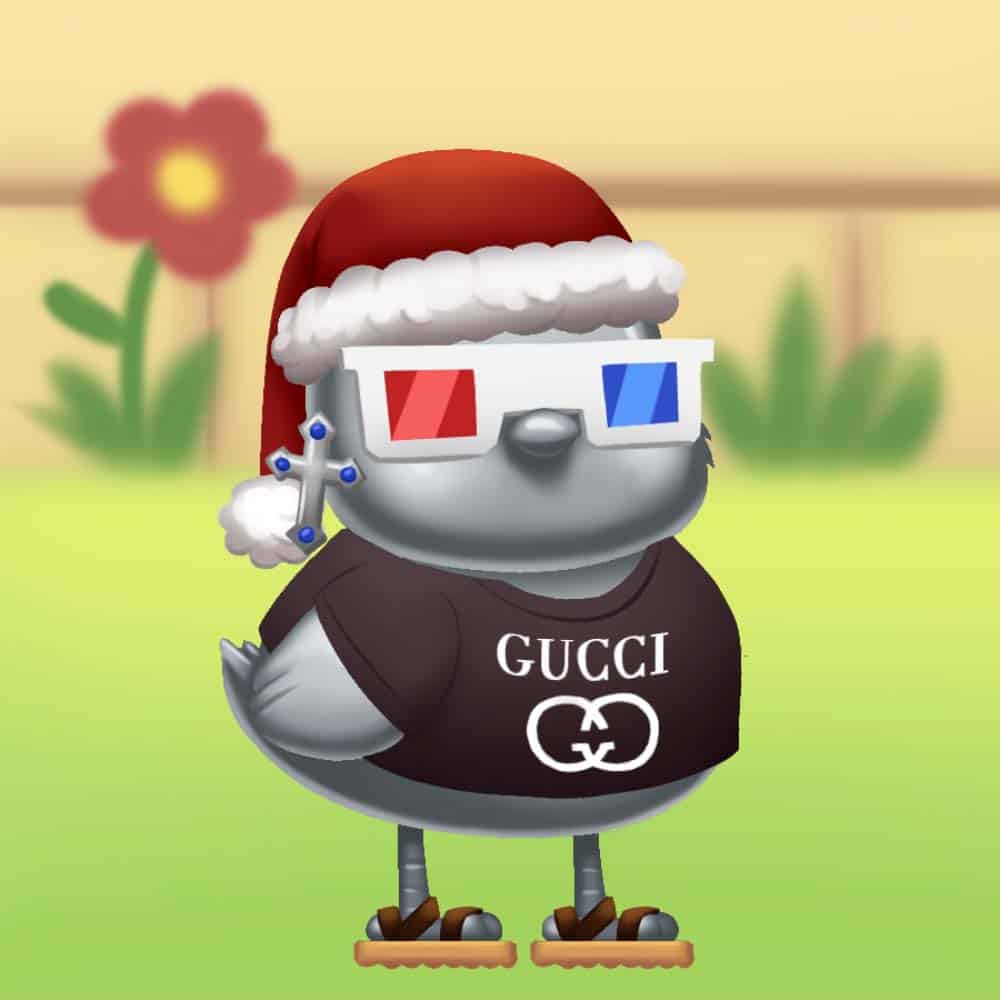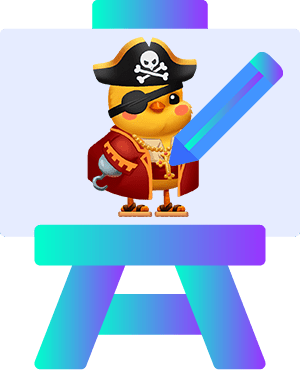 Each SolChick is uniquely created and carefully designed
by highly experienced artists by overlaying various pre-designed attributes on the base SolChick character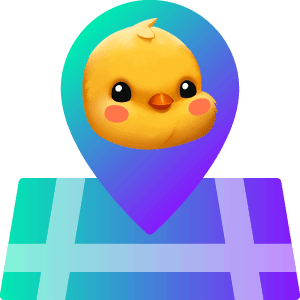 Fully integrated gaming metaverse with exciting features.
SolChicks is envisioned to be one of the most revolutionary NFT gaming ecosystem. Check-out the features page for the upcoming game features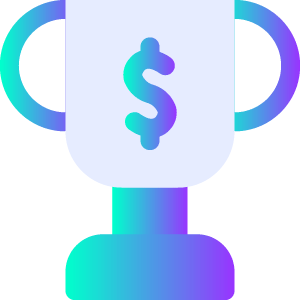 Players will get paid to play
in this new disruptive model of gaming where we reward players for their time and commitment to the game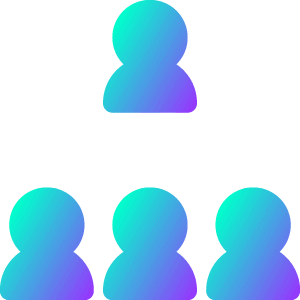 40+ person team with deep resources and proven track record.
SolChicks is run by a fully integrated team with a long term vision, and core team members have built successful blockchain projects and have experience at leading blue-chip consulting and finance institutions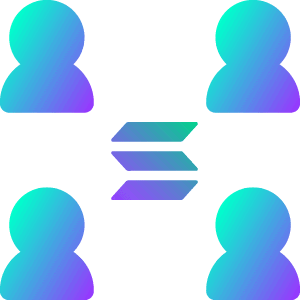 Extensive partnerships with market leading blockchain institutions ensuring broad scale and seamless experience.
Within only a few weeks Solchicks has secured partnerships with Chainlink, Brave, Grape, Altura and five secondary marketplaces
Play-to-Earn Game Mechanics
There are multiple ways for the owners to earn economic benefits
1. Weekly Leaderboard Prizes
Earning $CHICKS tokens (which has governance rights) through weekly leaderboard / MMR rankings
Breeding SolChicks and selling them in the marketplace
Earning in game rewards which can be traded on real world exchanges
Earning SolCoins (our in game currency) that could be used for various purposes in the game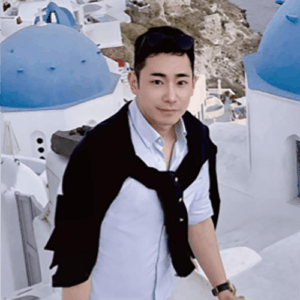 An avid gamer, visionary, and crypto-fan. Educated at the Wharton School of Business, the #1 business school in the world, and started his career at McKinsey & Company, the trusted advisor to the world's most influential businesses.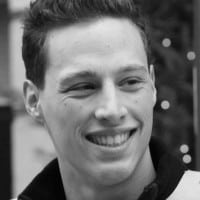 A tech-savvy crypto fan who got acquainted with cryptos many years ago when he developed a multi-exchange arb trading bot to cover his rent.  With several years of experience in management consulting at McKinsey & Company, Pietro is a true jack of all trades.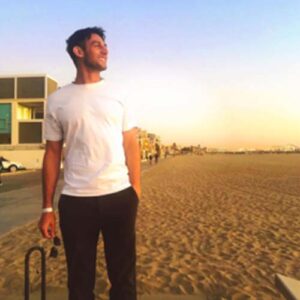 Crypto enthusiast and RPG gaming fan educated at Wharton School of Business. Previously at Boston Consulting Group's Digital Ventures and Jefferies.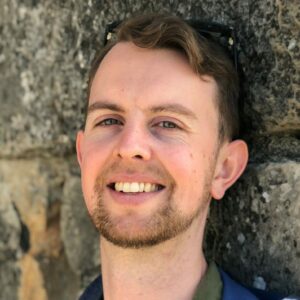 Gamer, crypto enthusiast and investor. Previous experience investing at Bain Capital and investment banking at Houlihan Lokey.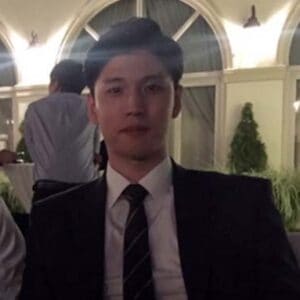 Crypto entrepreneur and investor, and an avid online gamer playing cross-platform. An ex-investment banker with previous experience at Houlihan Lokey.
Hardcore gamer and a frequent consumer of Korean Fried Chicken. An ex-investment banker with experience working for top financial services firms; including Bank of America Merrill Lynch.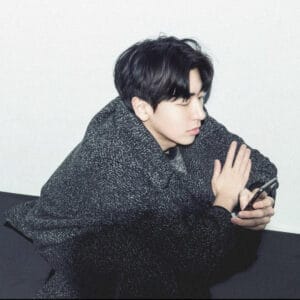 Head of a web solutions and multimedia production agency, specialized in website and mobile app development and artificial intelligence.
Gamer, musician, and podcaster. Eats anything pasta-related and dives into everything crypto-related. Has previous finance experience at JP Morgan & Chase.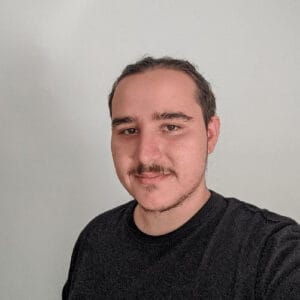 Crypto+NFT investor. Specialist in marketing and advertising. Well versed in graphic design, Photoshop and video editing. Aiming to create a better world by working in the future of things.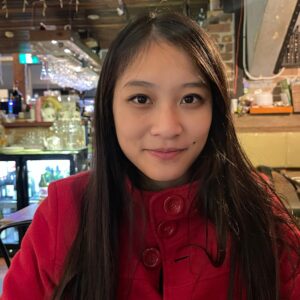 E-gamer girl with a key interest in the emerging blockchain-based gaming industry. Passionate about connecting the mass market with the new.
Active in the crypto world for 5 years over. Has extensive experience in communications and trading for 7 years. Alex digs RPGs so much that he swears he levels up yearly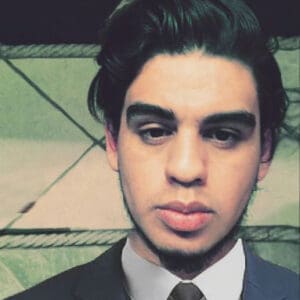 Entrepreneurship $700,000 in sales on an eBay business self-run. Crypto/Stock investor in Binance Smart Chain, NFT's in Solana & Ethereum Blockchain. Founder of Crypto Martians Club with a decentralized autonomous organization. Core/lead experience in multiple other projects.
Initial minting launch (2,500 NFTs)
NFT listing on five secondary marketplaces
Partnership with blue-chip developers (ChainLink, etc.)
Partnership with major advertising platforms (Brave, etc.)
Launch of fully revamped website with gameplay snapshots
Release of CHICKS governance token
The CHICKS token will be released on the Solana network.
Release of SolChicks Alpha
Expected launch date of the SolChicks gaming platform. You can expect to evolve your SolChicks, engage in P2P battles and begin bonding with your SolChicks.
Battle of the SolFox Challenge
Challenge the SolFox! Only Grandmasters and the chosen few may undertake this periodic challenge. Amazing spoils await those who can defeat the SolFox!
Release of SolChicks Community and Second Update
Launch of the second update of the SolChicks game, which will include new worlds to explore, the SolChicks marketplace, farming, and occupations.
Release of Third Update
Additional features to be released including flocks, buildings and weapons.