Welcome to the SolChicks Metaverse Crypto NFT Game
SolChicks is One of The Best Play To Earn Crypto Games with exceptional PvP gaming
Our mission is simple: to be the leading fantasy NFT PvP and P2E crypto gaming ecosystem on the Solana blockchain.
We built our blockchain game around adorable SolChick NFT collectibles, where players use their SolChicks as their characters in a unique gaming metaverse.
We believe with the right team and passion, we can revolutionise the industry.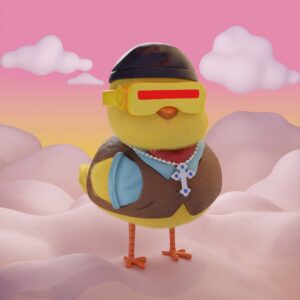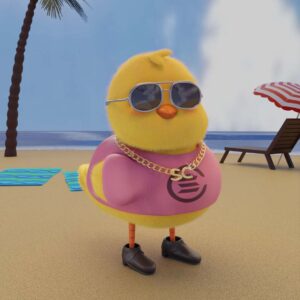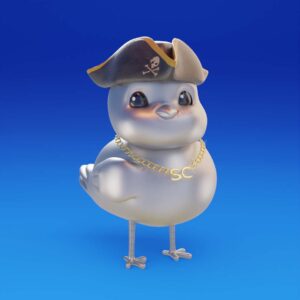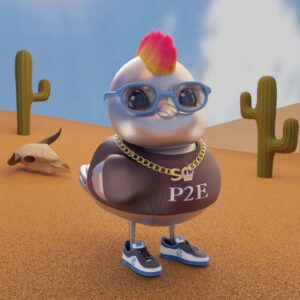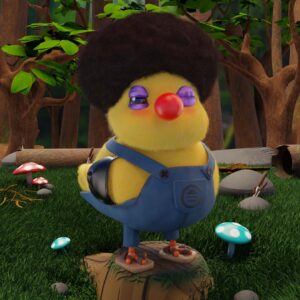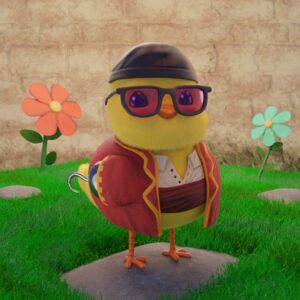 Unmatched Cryptocurrency Blockchain Game
How Owners Earn
from SolChicks
Accomplishment
~5,000 Gen0 SolChicks NFTs minted
NFT listing on major secondary marketplaces
Partnership with blue-chip developers
Partnership with major advertising platforms
Launch of the playable demo game
Governance token $CHICKS IDO
Accomplishment
Launch of play-to-earn mini game "Dungeon Escape"
Launch of utility token $SHARDS
Accomplishment
Completion of alpha version of SolChicks Saga (RPG game)
Release of gameplay trailer of alpha version
Accomplishment
Release of a complete game guide on the website
Launch of SolChicks NFT scholarship system
Release of beta version of SolChicks Saga (RPG game)
Closed beta service for holders of SolChicks NFTs to play SolChicks Saga
Launch of SolChicks local secondary marketplace
SolChicks NFTs, equipment NFTs, weapon NFTs, etc
Release of equipment and weapon NFTs
Release of full version of SolChicks Saga (RPG game)
Full play-to-earn integration