Everyone at some point came across a post or video about the best free to play games on the blockchain. In truth, blockchain technology has offered gaming companies so many opportunities to develop the concept of providing more to players. It goes beyond the simple entertainment and becomes more of a passive income for those who enjoy firing up their computers and immersing themselves in another virtual world. If you are looking for the best free to play games that use crypto, we created a list of the top five titles in 2022.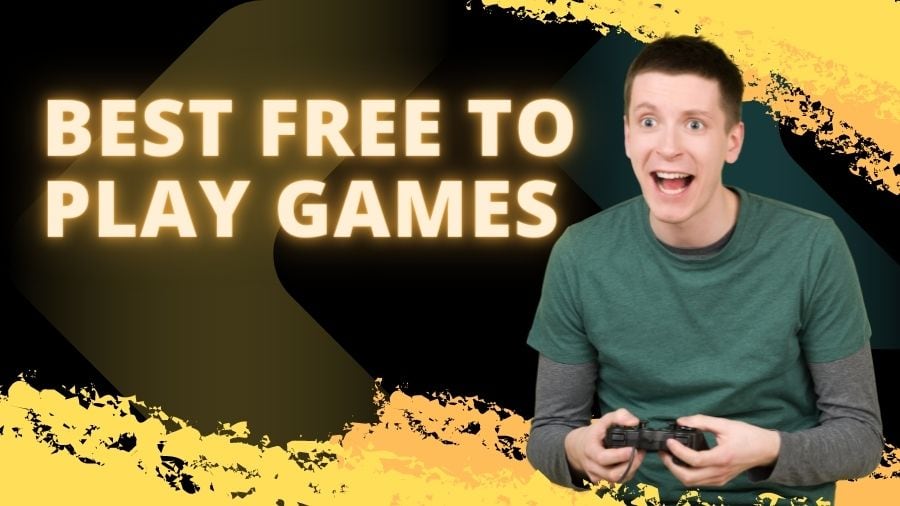 What are the Best Free to Play Games of 2022? | Crypto and NFT
Free to Play (F2P or FTP) crypto games allow users to access their content without paying or not demanding payment to continue playing. Although there are numerous blockchain games online, some may require a certain fee or NFT asset while logging in.
There is this barrier for some people to play something you have to pay before starting a game. It's understandable as we get more suspicious about the online world each year. Since the beginning of the Web, groups of fraudsters have learned how to use the information.
Although lack of trust might not be why you are looking for the best free to play games, maybe you are looking to play to earn games (P2E or Pte) to make some money without initial investment. Apart from your time, that is.
Play-to-earn games have different concepts, but making NFTs through gameplay is most common. Furthermore, you can sell these NFTs on the marketplaces for cryptocurrency, which you can exchange later for fiat money. So, the following list might give you a game or two that you would like to spend your time on.
If you are looking for quality NFT play to earn game and PVP battle royale, take a look at the world of SolChicks. Although the game does not have a free-to-play model, it is becoming increasingly addictive for players worldwide.
5 Free Crypto Games you Can Play Instantly | Best Free to Play Games
MIR4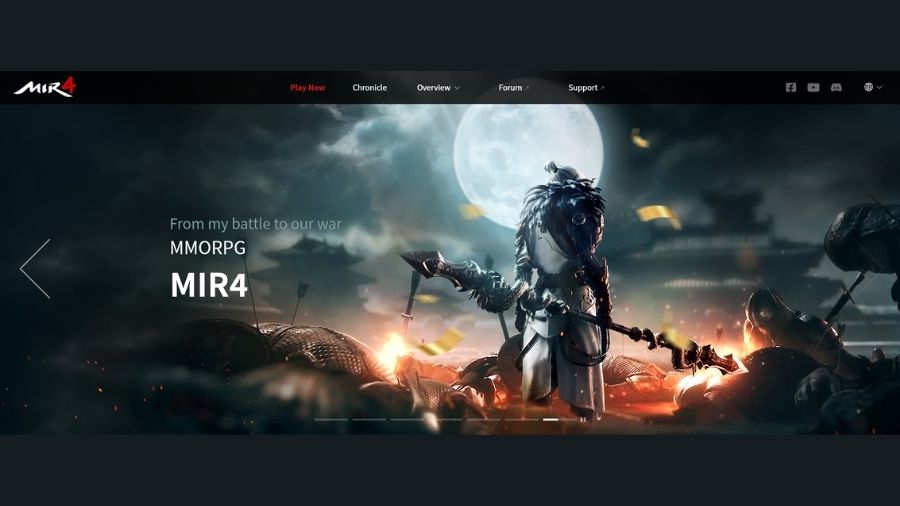 MIR4 is an RPG play-to-earn game with no buy-ins. Its theme attracts South Korean and Chinese players. There are tons of adventures waiting for users in this game by choosing one of four classes. Many scary opponents and other players are willing to fight you for resources along the journey.
The game itself has good graphics and PVP modes. It's a game open for anyone who wants to play it and earn cryptocurrency. However, the game developer is still working on implementing the mint features that will allow players to trade their in-game characters as NFTs. This free to play game is available on Mobile, PC(Windows), and Steam.
League of Kingdoms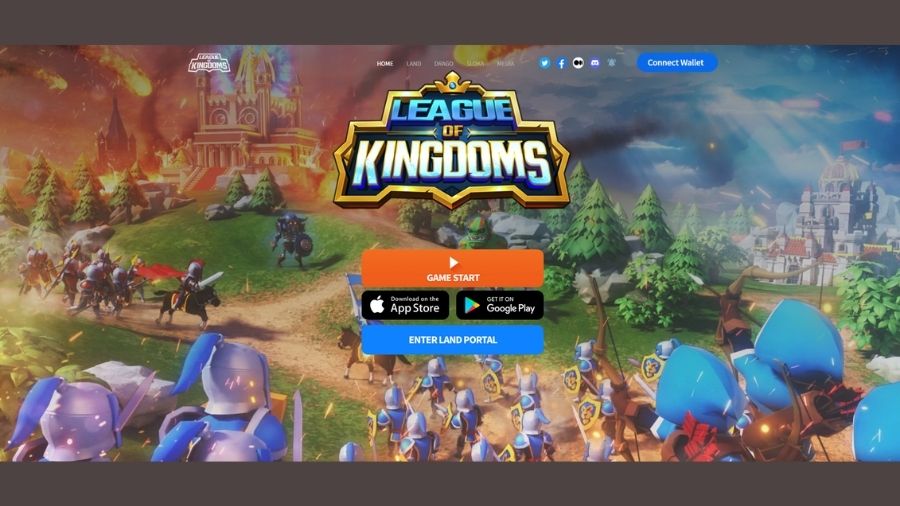 If you've ever played a builder game that allows you to create your city or kingdom in this case, you'll prefer League of Kingdomshttps://www.leagueofkingdoms.com/. That entails, first and foremost, constructing an army capable of defending the kingdom. After that, there are numerous battles to choose from in PVE or PVP mode.
Finally, the game aims to collect resources and skins that can be minted as NFTs and traded on marketplaces. $LOKA is a governance token in the League of Kingdoms game metaverse released two years ago. It is currently playable on iOS and Android, but developers are working on Playstation and Xbox versions of the crypto game.
Chainmonsters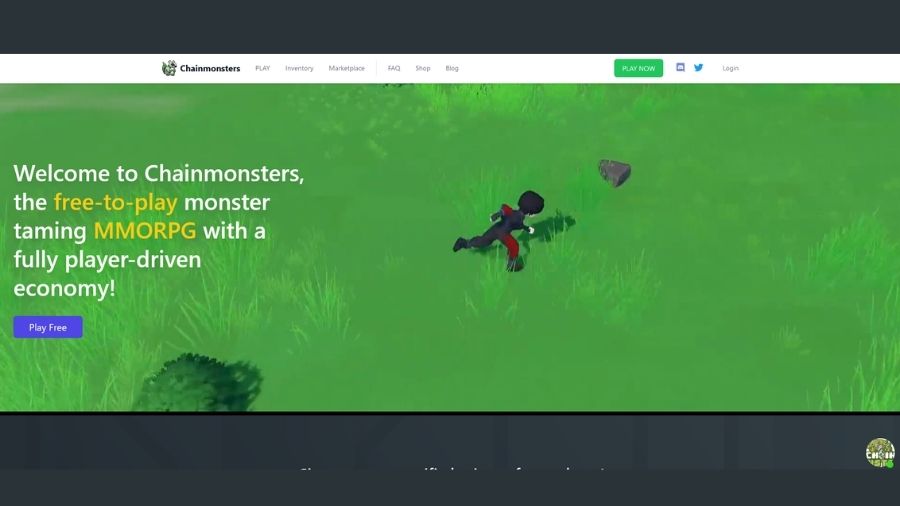 Chainmonsters is a brand-new cross-platform game. You can trade on marketplaces based on NFT ownership. There are 135 different Chainmons to catch in the game. They all have varying levels of strength.
In addition, the game's developer announced that there would be 600 Crystal Chainmons in the game, each one unique and valuable. The NFT side, on the other hand, includes other in-game assets such as clothes, which you can also trade on NFT marketplaces. As it's the early beginning of this crypto game, the game developers are working on making it available for PlayStation, Xbox, and Nintendo Switch.
Coin Hunt World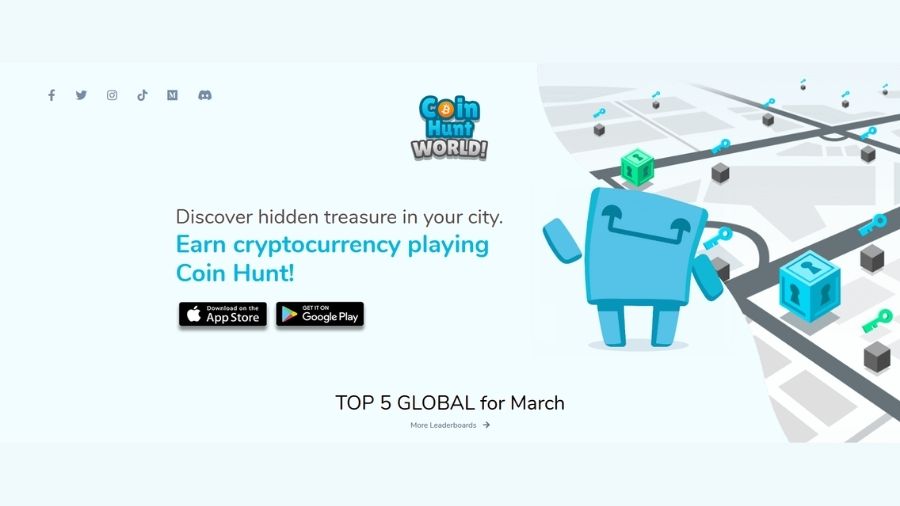 Coin Hunt is one of the best free to play games with an adventure element instead of chasing after NFTs. Like Pokemon Go, the game entwines the virtual world with the real one. In other words, the game app uses your location and guides you on a hunt for crypto treasure in the real world.
You'll be able to play mini-games and earn bitcoin and ethereum while on the quest. You can even get NFTs from specific sites. This allows you to obtain unique Coin Hunt World memorabilia.
Gods Unchained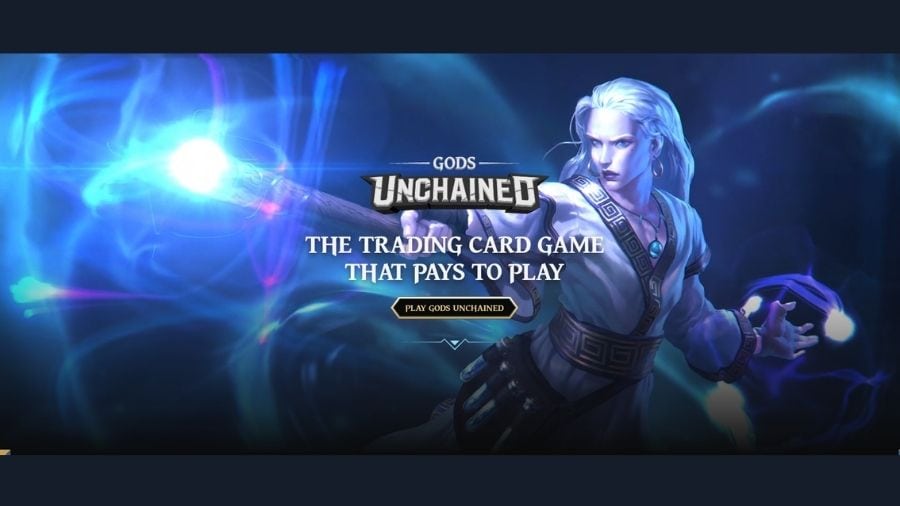 Gods Unchained is a popular and best free to play game dating back to 2018. This is an online trading card game where you may earn virtual currency. Once you start the game, you will receive a deck of cards that you can use to compete against other players.
However, you should note that the first sets of cards you will get are not yet live on the blockchain. Therefore, you have to win these player-versus-player matches to earn Flux, which you can then use to forge two replica trading cards and mint them on the Ethereum blockchain.
Where Blockchain and Reality Collide
Many people debate whether or not blockchain gaming will live on in the future. But when you look at the past, all the in-game assets won by players were gone forever once the game shuts down. Today, blockchain has allowed players to earn real money while playing crypto games.
If we follow the popularity of NFTs, it doesn't seem like this trend is going away any time soon. However, they also show that the NFT game economy is not only for wealthy people. Free to play games with play to earn mechanics have plenty to offer for anyone.
Each year mainstream developers such as Epic Games join in on the concept. Although the industry is still young, it is safe to say that this frontier is yet to be explored and used, especially for gamers looking to make a passive income.