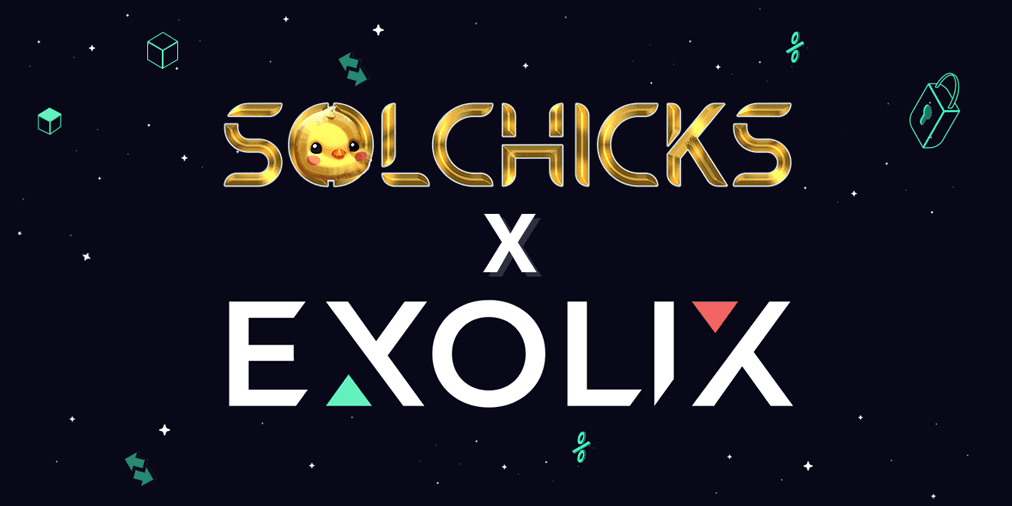 The team at SolChicks is proud to announce our warmest welcomes to Exolix as new partner this week!
As a secure and anonymous crypto exchange service, Exolix was launched in 2018 with the intent to provide its customers with the highest standards of confidentiality.
One of the more interesting features of Exolix is its ability to fix an exchange rate from the beginning of the transaction, thereby protecting users from any potential market volatility. True to the mission of privacy, Exolix also allows users to transact without limit AND without registration so users can be assured that restrictions on Exolix are kept to a minimum from ease of use.
All of this is backed up with a reliable online support 24/7 and full transparency as every user is able to track each stage of their order and this transaction status.