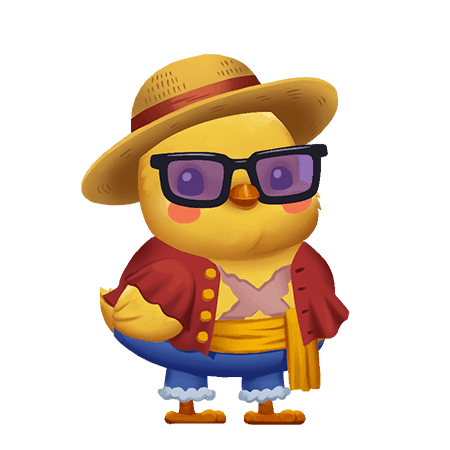 Every good project has an iron-clad community behind it. At SolChicks, not only rocketing to the moon, but we're also building a solid community that cares for each other and for our beloved SolChicks!!
We host community-driven games every week at our discord server!
Sundays & Fridays:
CONTESTS GALORE! Each week, our members and mods launch a game for the whole community to participate on. On top of that, we award a freshly minted-Solchicks to the top scorers every Friday!
These weekly events also serve as a chance for members to win their first SolChick, or adopt a new one for their Chickee pen!
This week, we deployed a Scavenger Hunt, where users were dropped riddles in different parts of the day. The riddles' answers then turn into keys to unlock a Sol-Wallet with a SolChick of its own!
There's always something for everyone. It'll be a different game again next week! Hop onto discord to join!
Wednesdays:
VIP SNEAK PEEKS! We are always thankful to our first minters and believers. To honor their trust, each Wednesday we share snapshots of our Game Development exclusive to SolChick Holders! We believe we can only grow more in trust and transparency.