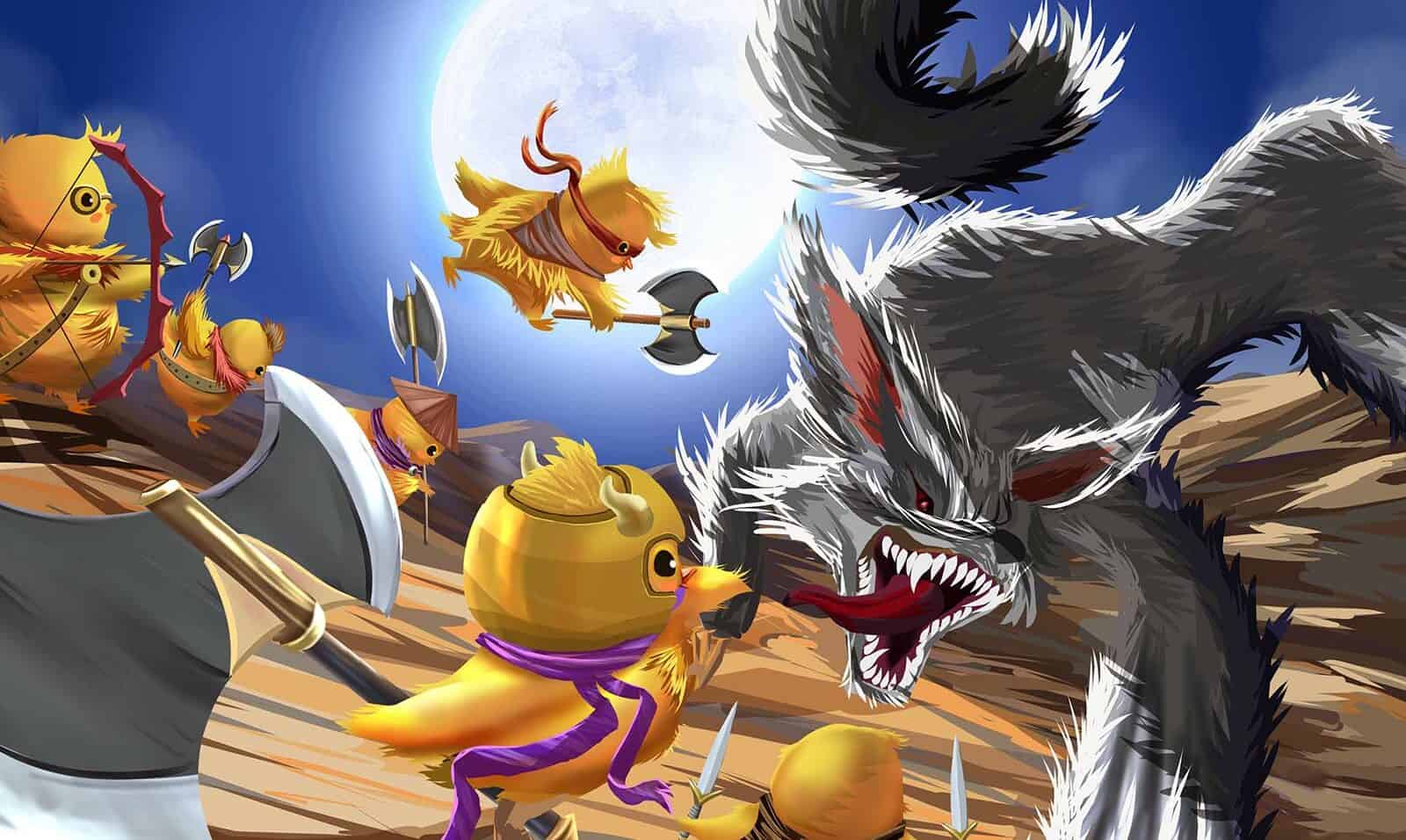 What Is SolChicks?
SolChicks allows you to discover rare collectibles and be rewarded for your playtime through a detailed, integrated ecosystem, all while taking advantage of the power of decentralised ownership that cryptocurrency brings. As one of the first NFT-driven gaming platforms built on the Solana blockchain, SolChicks has combined the best of both worlds into one INTEGRATED gaming platform so now you can enjoy UNIQUE NFT collectibles, and use them as main characters in an exciting virtual world.
Better yet, each SolChick that you collect is 100% owned by YOU (and will be owned by you for as long as you choose to keep it), AND ultimately gives YOU a share in the profits of the platform. No matter who you are, where you come from or your circumstances, SolChicks is focused on uniting people together in an enjoyable and beneficial online interface so they too can understand and nurture the benefits of cryptocurrency.
Play To Earn
But how does gaming contribute to more crypto in your pocket? Simply battle against other players across our vibrant community, compete in tournaments, grow and bond with your SolChick family or start your journey to collect even the RAREST of SolChicks on this fantastic integrated gaming platform to develop a basis for trading, selling, and purchasing in-game and in turn, grow your digital wealth. Launching soon, there are so many things to do and so many different ways to evolve in this NFT-driven gaming platform that we know you'll be hooked for hours!
The best part? We have crafted our Solana Blockchain to REWARD players for their commitment and loyalty to the game, making it a TRUE play-to-earn experience. Not only this, but SolChicks allows players to reap the benefits of economics in many different forms. We have created multiple pathways to earn, meaning YOU get to choose how you rise through the ranks and turn game time into long-term finance.
The Team
With 50+ years of combined real experience at the leading blue-chip consulting, finance, and gaming institutions and organisations, and a track record of building successful crypto and blockchain projects, our team has the experience necessary to build a diverse and exciting universe for you to explore. The team has committed COUNTLESS hours of thoughtfulness to this project to develop a high-quality NFT experience that stands out amongst competitor products on the market. You won't find a more detailed, tied-together NFT yet!